THIS WEEK AT SWI THIRD DEGREE
VOLLEYBALL CLUB!!
Practices:

Wednesday 2-19-2020 7:00 PM – 9:00 PM- 18s, 17B OFF(player conflicts), 17W, 16B, 16W, 15B, Boys
Thursday 2-20-2020  7:00 PM – 9:00 PM

 –

11's, 12B, 12W, 13B, 13W, 14B, 14W, 15G, 15W, Boys, 16W



Announcements: 2-19-2020
Backpacks are available – $25
Compression Sleeves for the Black Jerseys are now available at practice. $20 per pair (Adult and Youth sizes available)
WEAR YOUR PRACTICE T-SHIRT EVERY WEEK – If you need another one, see Mark or Lori
At Tournaments – Wear white warm up shirts on the courts during warm up AND officiating. (NO SCHOOL OR OTHER TOPS/SWEATSHIRTS)
Kansas City Heart of Gold Hotel Information is available now
(LAST DAY TO BOOK IS 2/24/2020)

– Click Here
Regionals Hotels have been Posted!
(LAST DAY TO BOOK IS 2/24/2020 AND 2/26/2020)

– Click Here

ALL TEAMS – Final payments are PAST DUE!  Regional entrys are due, Please clear your account so that you are eligible for regionals!
---
---

All teams are at I ❤ VB Tournament at the Fieldhouse

---
TOURNAMENT SCHEDULE IS BEING populated!!! CHECK IT OUT!
IF YOUR USAV MEMBERSHIP IS NOT IN ORDER YOU CAN NOT PRACTICE OR COMPETE!
IF YOU HAVE NOT, GO to www.iavbreg.org and join or renew your USAV memberships ASAP!!! MANDATORY!!
---
---
---
Player of the Year – 2018/2019 – Madeline Else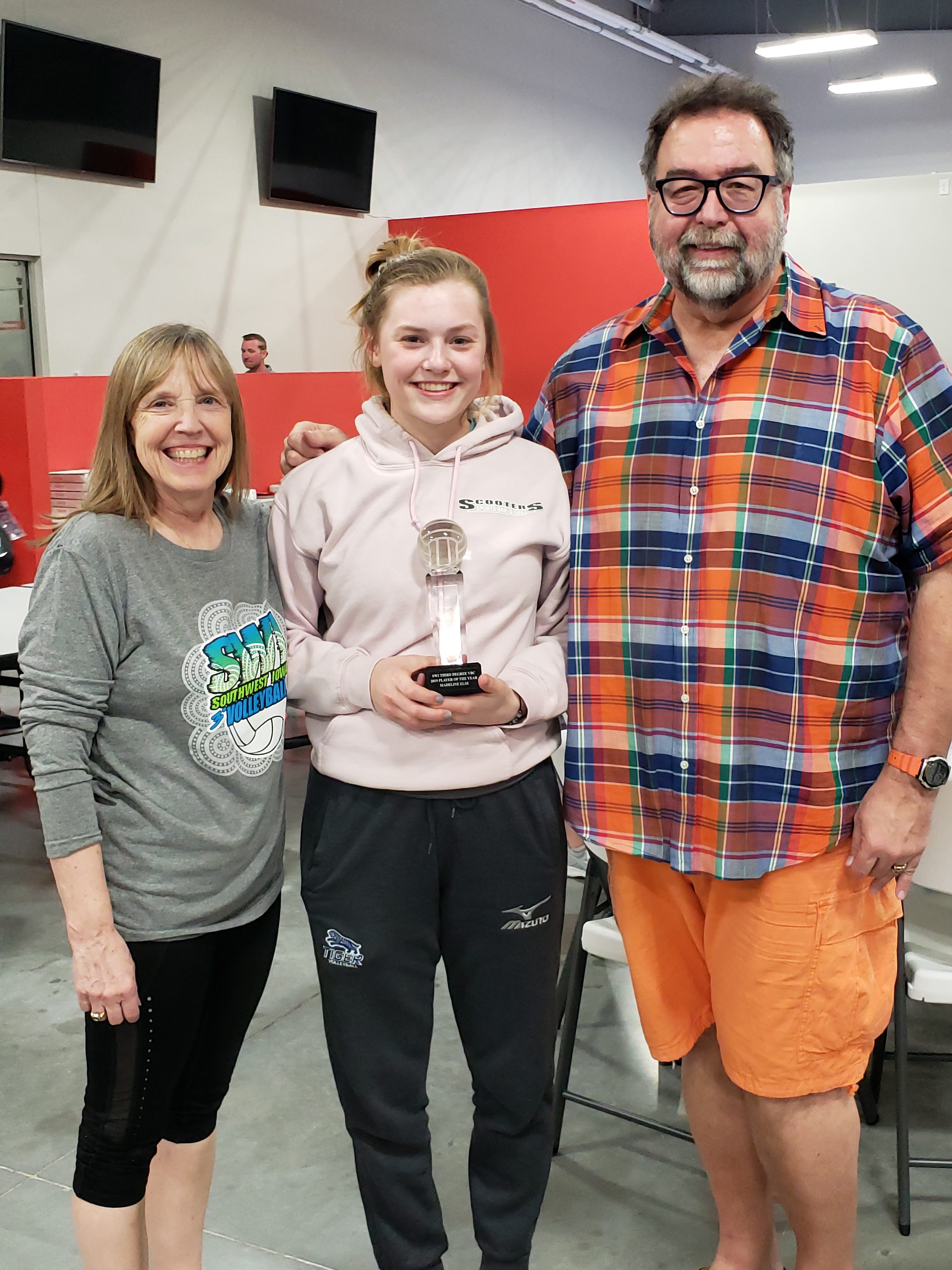 End of Season Banquet and Awards – 2018/2019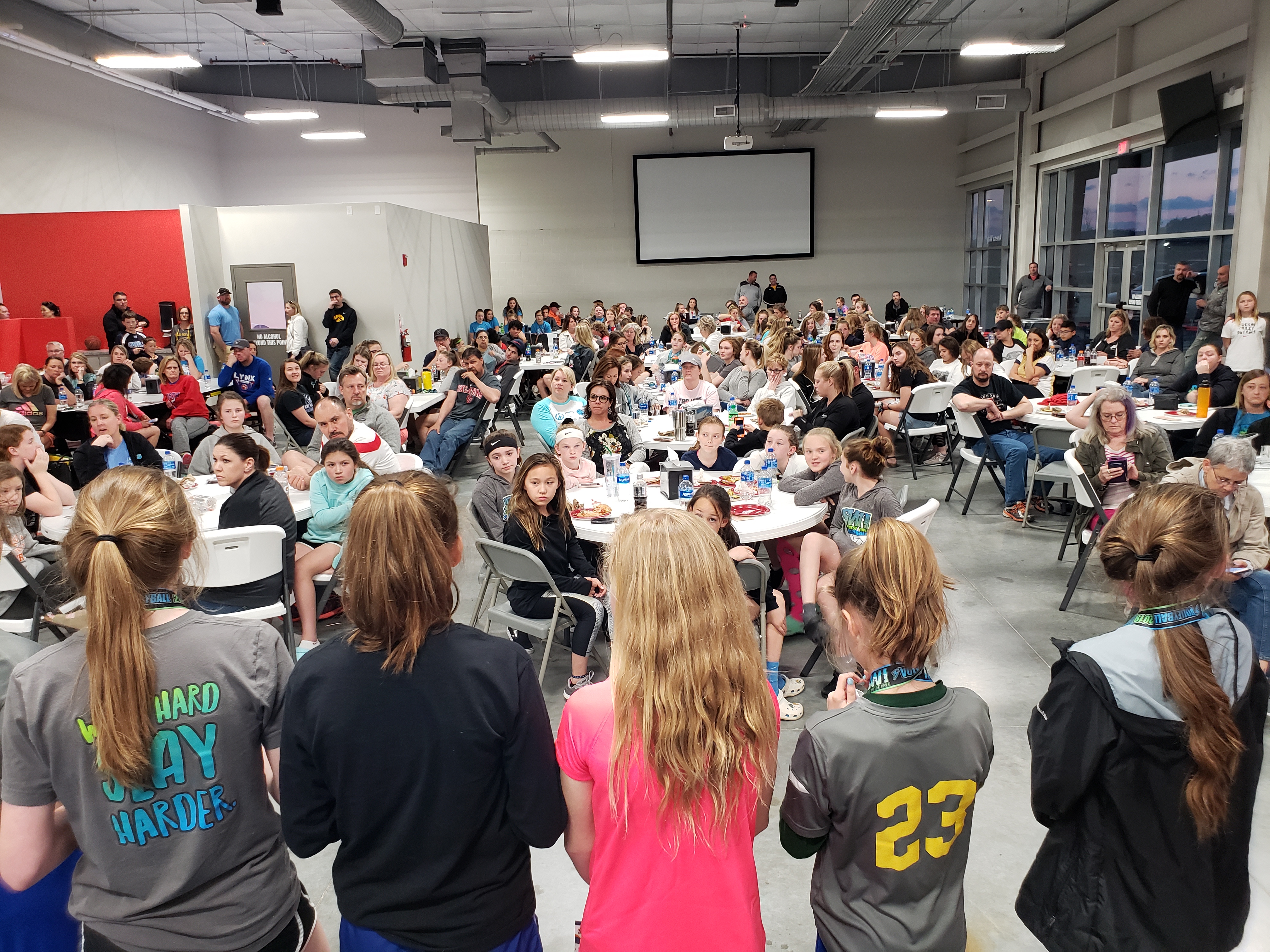 Regionals Champions – 14 White

Regionals Champions – 15 Blue (White jerseys) & Runners-Up – 15 White (Pink jerseys)

Regionals Champions – 16 Black