SOUTHWEST IOWA THIRD DEGREE VOLLEYBALL CLUB
FINAL PAYMENTS ARE PAST DUE!!!
PLEASE TAKE CARE OF YOUR ACCOUNT
THIS WEEK!
---
---
3-9-21 – THIS WEEK AT SWI VOLLEYBALL
ALL FEES ARE NOW PAST DUE!   Please check at the counter for your balance due and clear your account THIS WEEK!  Thanks in advance for your attention to this!
PRACTICE PROTOCOL –  MASKS REQUIRED AT ALL TIMES – SPECTATORS, OK.  Wear practice T-shirts!  
PRACTICE SCHEDULE
WED 7:00pm – 9:00pm – 18s, 17s, 16s, 15s
THURS 7:00pm – 9:00pm – 14s, 13s, 12s, 11s, 10s
IMPORTANT – This is a reminder that if you have not registered with USA Volleyball you must do this before you can practice/play.  Go to the Great Plains Region website and take care of this asap!
For help with registration contact the Great Plains region.
Any questions Email swi3degreevball@aol.com
---
H
A
P
P
E
N
I
N
G
S
!
Announcing 2020 Co-Players of the Year!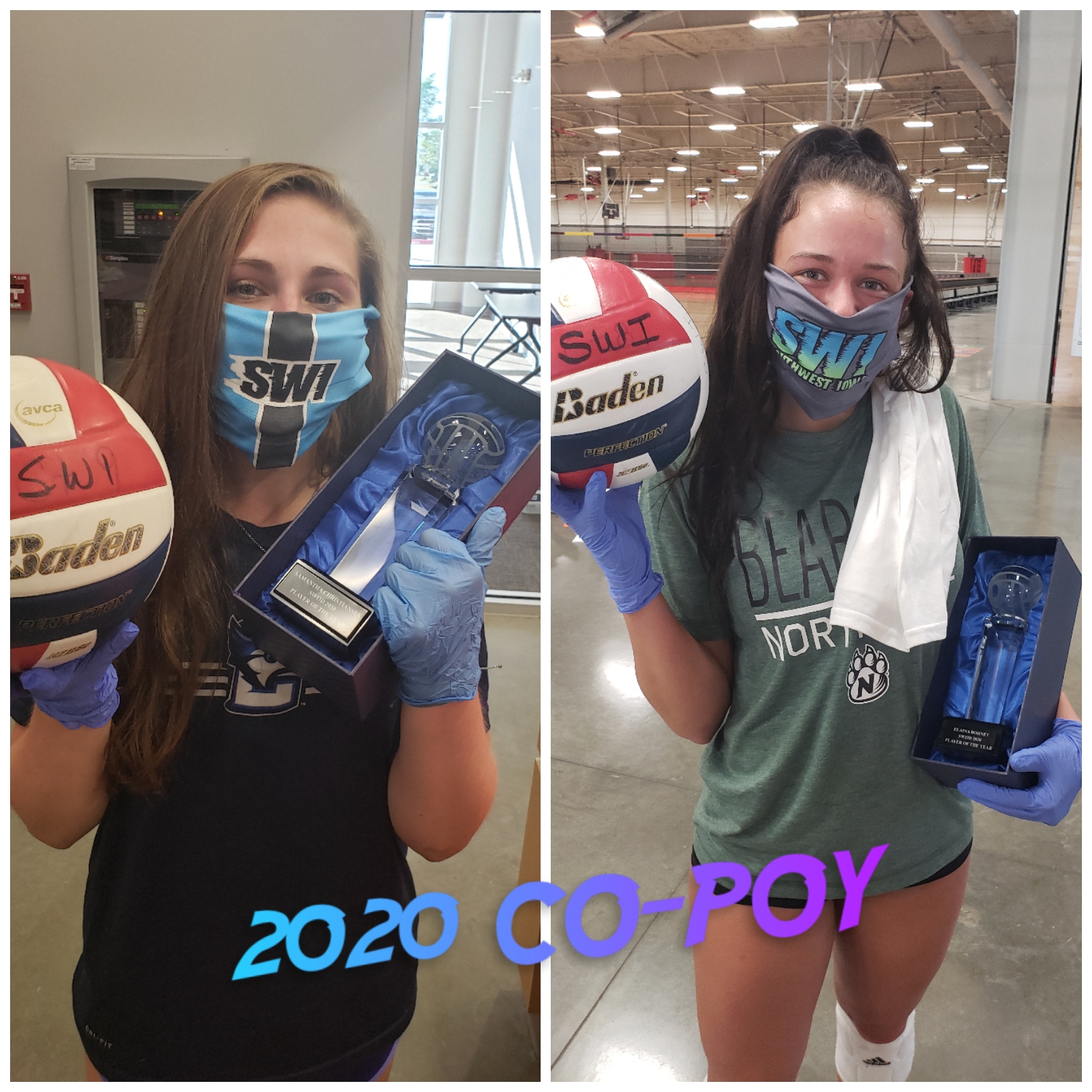 7-27-2020
COVID-19 Update: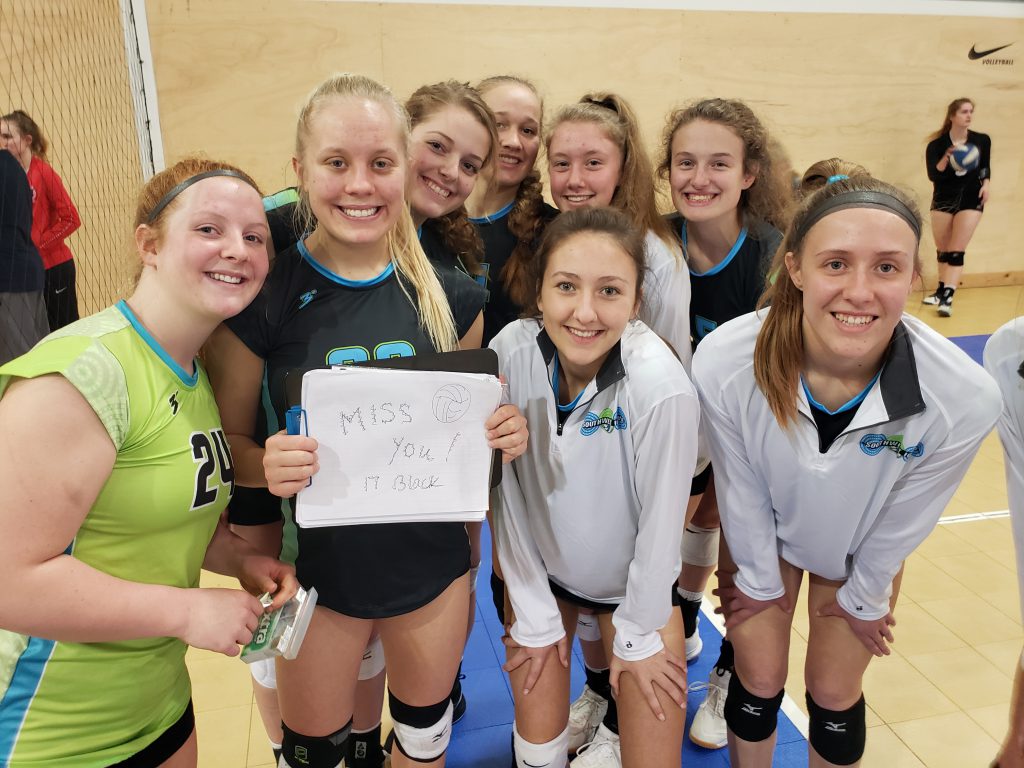 ---
---